As a traditional industry, the constructionindustry has been slowly advancing its informationization process in the tideof informatization development. This is not only limited by its industrycharacteristics, the traditional construction industry project type developmentand implementation of management model, the project's liquidity led to theconstruction industry can not be a solid and effective landing of informationtechnology. On the other hand, it is also because the information technology ofthe construction industry has not been able to find a good entry point. Underthe circumstance that the basic application has basically realizedsoftwareization, the informationization process of the construction industryhas once again encountered a bottleneck. No suitable breakthrough can be found.Under the project-based development and implementation management model,large-scale investment can not be achieved, and the informatization process ofthe construction industry is struggling.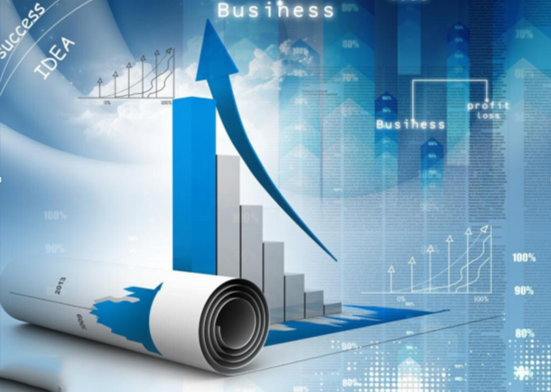 China's construction project cost industryhas historically been a short leg of informatization construction. Thetraditional characteristics and professional characteristics of the industryhave led to the industry's informatization level has not been very goodprogress for a long time. However, since the government liberalized themanagement of project costs, the industry has achieved significant developmentdriven by market forces. In particular, under the strong push of the industry leaderrepresented by the construction cost, etc., the engineering cost industry goesfrom paper to online, from single inquiry to manual inquiry, from local tonational...
Since the launch of the first constructionindustry big data service platform in 2014, China's construction project costindustry has entered the era of big data. The combination of cloud computingand big data provides a one-stop solution to the data platform construction,data storage, data security management, data standardization, data analysis,and other issues that the construction cost practitioners have headaches.
The application of big data in China'sconstruction engineering cost industry has brought unprecedented changes:
First of all, low-cost implementation ofenterprise-level cloud computing data platform applications, with the help ofcloud data solutions, to achieve dynamic data, system and security management,more comprehensive and more targeted to enhance the construction industryproject cost information The level helps enterprises to achieve efficientmanagement of information resources on the premise of cost control.
Second, the project cost information data security guarantee. The datais stored in the cloud and no longer needs to be invested in data storage andmanagement. 7*24 service, offline inquiry automatically import cloud database.Effective enterprise core cost information data use authority management andsupervision and monitoring, and use cloud data security solutions to ensure thesafety of project cost information data, eliminating the huge investmentrequired for self-built database.
Inaddition, cloud computing technology integrates platform resources and big dataservices to provide past, present and future market first-line prices, graspthe dynamics of the national building materials market, help Chineseconstruction companies reduce operating costs, and enhance their marketcompetitiveness.
Finally, standardized dataclassification and management of project cost information. In accordance withthe intelligent classification of national building materials, 48 majorcategories, more than 1,000 subcategories, automatic intelligent storage of corporatebuilding materials according to the classification of price data. Thepersonalized customization under the support of big data technology realizesthe individual customization of the inquiry, inquiry and database services ofthe construction cost information.
The progressthat cloud computing technology brings to China's construction and engineeringcost industry is undoubtedly enormous. In the form of platform-as-a-service, itprovides service content including enterprise data application, management,storage, and customization to users, and users can only use the network. Easy,low-cost access to big data services.